Competitive Flip Book Maker Displays Numerous Advantages
Do you want to convert a variety of PDFs and office files at a time? It is pretty troublesome and time-consuming when you convert your document one by one. Therefore, Flip HTML5 does you a favor. It is quick and easy, effective and stimulating. With the multifunctional flip book maker, you thus have the opportunity to display your outstanding and qualified page turning books. You would definitely be shocked by its numerous advantages.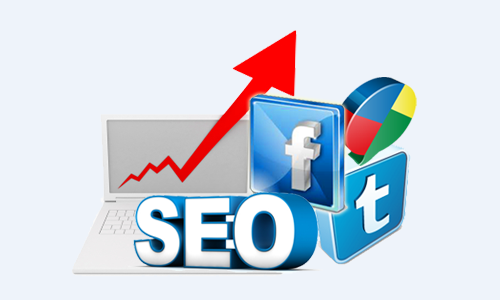 SEO Friendly
Search Engine Optimization is not only applied to the websites and blogs. It is amazing that flipbook content can be indexed easily by search engines. Within your PDFs and office files to flipping page books conversion program, it enables you to customize the title and description, the keywords and phrases to make the flipbook more SEO friendly. With these related keywords, your flip books can rank higher in search engines. It is certainly attracting your readers' attention.
Batch Convert and Command Line Mode
Flip HTML5 provides useful function like batch convert and command line mode. With the former, you are allowed to convert your various PDFs and office files in minutes and without wasting time. At the same time, with the later, if you do not want to open your desktop client to have your flip books published. Try the command line mode, it allows you to execute the conversion in the background. It is said that Flip HTML5 is much competitive and multifunctional to meet your needs. Try to feel it's charming by the demo it creates.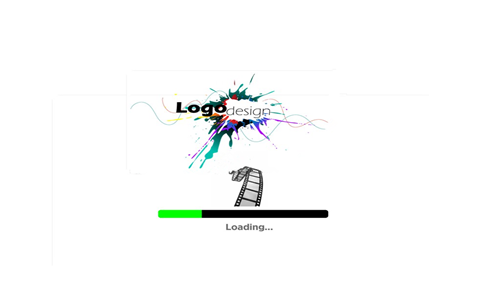 Design Your Individualized Logo
After you adding the awesome audio and video clips to your flip books, you can also design your loading logo, book reader logo and bookcase logo to impress your clients and create huge customer engagements. To make your readers feel interesting and relaxed, you can set up your own beautiful and unique logo to impress them. What is more, get your fabulous bookcase with your own logo, you can market your brand on your flip books effectively.