Change background file and design my own style
I don't like my flash album background color, no matter how I set it. I suppose that there is a feature that allows me to put a background graphic to it, isn't it? I'd better like that kind of styles rather than just colors.

Of course, not only background colors, but also, you can select an image to add as a background graphic.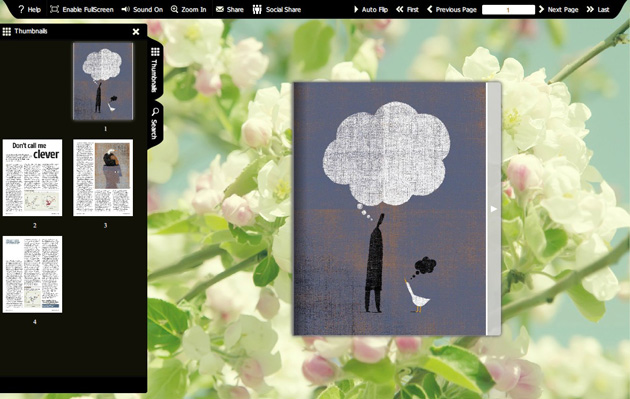 Click "background file-> …" under the "background" option and choose an image file from your computer. In additional, to fit the background, you may need to change the flash bar color too. Click "Flash window color-> …" to pick up a color.